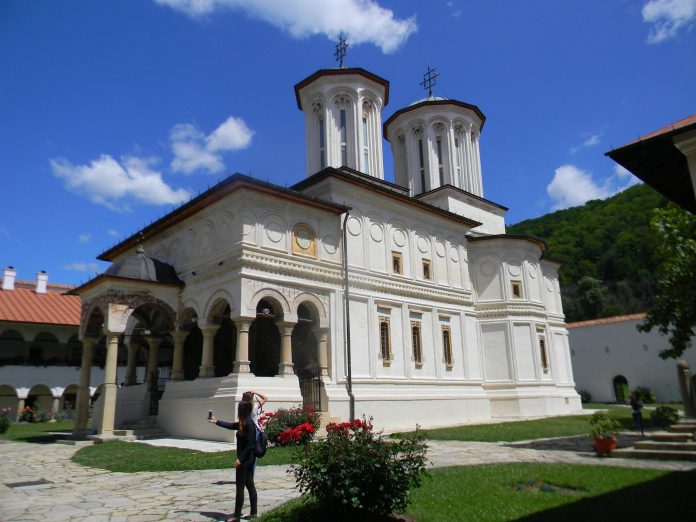 "This was my second FIJET Academy. After the invitation from FIJET Romania I could not wait to visit this great country.
Books, news articles and videos about Romania were around me before the trip and I was so excited because our schedule was full of visits to interesting places all over the country.
Bucharest was spectacular, it's a city full of life, little Paris, it's never boring and people are so friendly.
Alba Iulia, on the other side was a place to relax, with its beautiful churches and a fun city cycling tour.
I was amazed with the local dishes in Rimetea village but the cherry on top of a fantastic trip for me was definitely Hobita village, I loved it so much. We visited birthplace of the famous sculptor Constantin Brancusi. I admired his sculptures in Targu Jiu.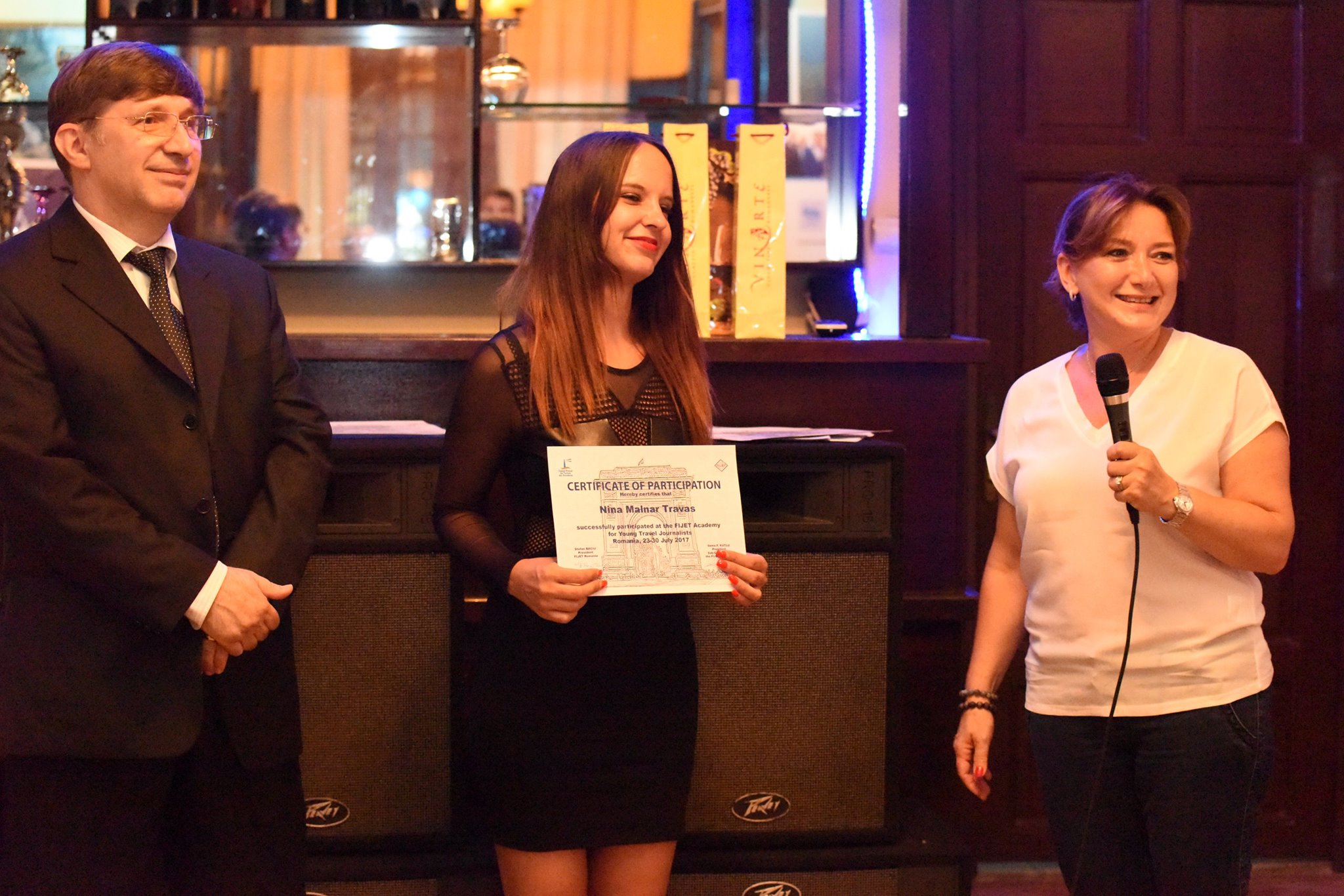 It was a big pleasure to divide this experience and meet wonderful people who became my friends. Thank you FIJET Romania for your great work, your organization of this event was perfect and I will share my memories in my articles and I already told my friends and colleagues that they have to visit your beutiful country!
I will be back, I promise. Hugs and kisses to my FIJET family."